Can you imagine being limited to only print and television for the consumption of information today? Social media has given businesses a lot of opportunity for efficient and easy exposure when used correctly.
Social media has become a daily fixture in most of our lives, so it's easy to see why it holds so much potential for your business's marketing efforts. Billions of people use various forms of social media, so there's a lot of potential to consider when using it.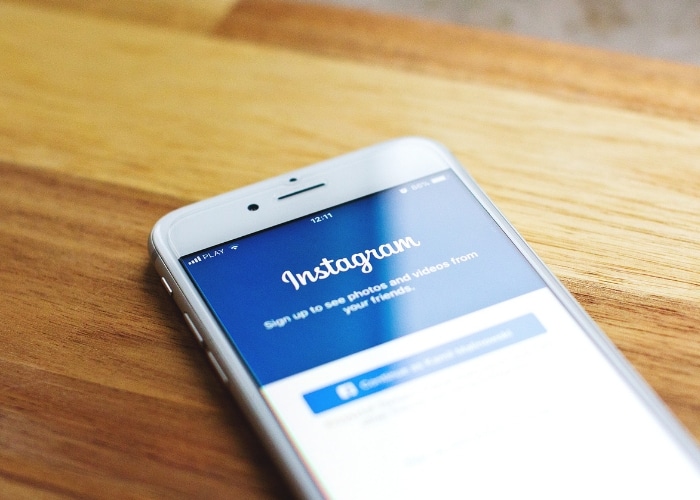 Valuable Exposure.
Social media outlets add value to any audience by giving them access to the information that they want and need. A social media profile that is properly put together and updated regularly shows that you are knowledgeable in your line of business. This builds trust with potential and current customers! Goals! Social media gives businesses the chance to be creative and reach an audience they wouldn't be able to reach otherwise. 
A social media strategy determines how we will be presenting your social media accounts to your audience. We determine all aspects of your content from the tone, colors, and filters used for your photos.
It's important to have this plan before we begin work so we are all on the same page. We also believe its necessary for you to see everything every step of the way. That way, you feel involved and you can approve every detail throughout the process. We love this creative process!
All social media outlets aren't a fit for all businesses. This is why it's important to be informed about each of them to narrow down which ones will be best for your company. Prioritizing the proper platforms will definitely help you reach your social media strategy goals by generating interest in your businesses product or service. Not to mention, it will save you a lot of time and energy to solely pay attention to the platforms that have been proven to work for you.
You might find yourself confused about what your social media goals should be or how to get the ball rolling. We get to know your business with a detailed questionnaire so we know exactly what to do to reach the consumer base that you want and need. You approve each post BEFORE they reach your social media accounts, so there is no question about the quality of content that is uploaded. As our client, you're also able to request changes as you see fit. If you choose, no content goes without you seeing it first!
Becoming an
Interactive Brand
A common issue that businesses have with social media is the challenge of getting a following of people to see and interact with the posts they've created. In order to build a positive reputation on social media, you need to post interesting content regularly to catch the attention of consumers. This is part of the reason why you need a strategy instead of just posting randomly! The goal is to post interesting content, interact with potential and current customers, giving them information about the things that they care about. If you aren't thinking ahead about what content your target audience will interact with, you'll probably end up posting irrelevant content that doesn't get much attention at all. If potential customers aren't interacting with your posts, they're probably interacting with someone else's, even your competitors posts.