Website
Design
Design
Design
Your website is meant to be a reflection of your business. This is why it's so important to have a beautiful and functional website when you're looking to make your mark on current and potential customers. 
Here at Inque Media, we specialize in website design and offer it as one of our most popular services. When you're in the market for a beautiful, functional, and up-to-date website, the benefits of working with an experienced company Inque are endless.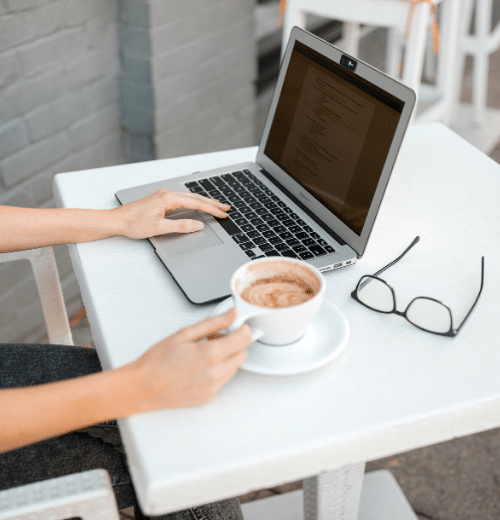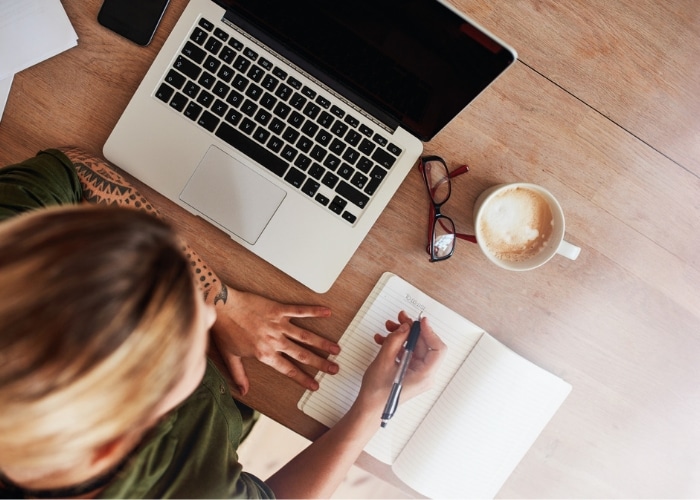 Timing is everything.
We know that time is everything, especially for a business. This is why we follow a strict week-by-week timeline when building a website and deliver on each deadline. When we work with our website development clients, we want to make sure that your project is completed in a timely manner. In the world of marketing we've witnessed a lot. Projects that last months sometimes never see a launch date and that is exactly what we prevent. That's why it's important to begin this process when you're ready.
How Does The Process Work?
After the proposal is signed, we will schedule a website kickoff meeting where we dive deep into what your hopes, dreams, and expectations are for your new site. We will get your wheels turning on what is going to be right for your business and answer any questions you might have. This is where the website planning begins. 
After we get a thorough picture of what you're looking for and what will work, we will submit a weekly timeline to you. This is where we give you a weekly breakdown on what our team will be doing.
You or a member of your team will be involved in this process and approve what's needed along the way.
Now it's time for us to start working! Our team will begin working on all the different parts of your new site and ensure they're running smooth. Along the way, we will have check-in points. These are preview points where you can make minor changes and reasonable requests to suit your needs. When we get your final approval, it's time to launch the website!
Setting You Up for Success
Here at Inque, we know that the client's happiness and engagement are the most important when it comes to the success of a website. Our websites are mobile and tablet friendly, so your potential audiences can view your website with ease. We also offer many engaging integrations to add to your website including email subscriptions, event registration, calendars, forms, membership management and more! Your potential customers will love using your website.
Our customer service doesn't end with the completion of your website. We continue to follow up and ensure that everything with the website is functioning properly. With Inque Media, you are getting much more than a website. It's a clear pathway to the success of your business and brand!