Helping you make your mark
online
on Facebook
on Google
on Instagram
on Twitter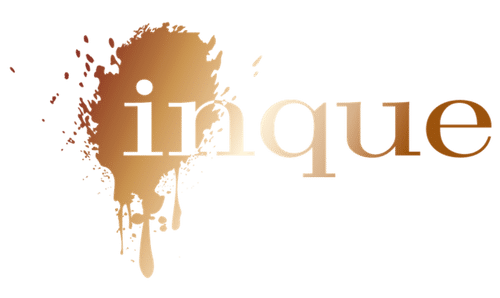 Helping you make your mark
online
on Facebook
on Google
on Instagram
on Twitter
We manage your online presence.
Ever feel like your digital presence isn't representing your business properly? Do you feel like it could be doing MORE than it does? You've worked so hard on your business, you have clients, you're making money, but your online reputation just does not help achieve your goals. Well, this is where we come in. We like to fill the gaps  when it comes to creating an online presence that helps you grow and serve your business in the way that you need it to. Let's start the conversation and click the button below!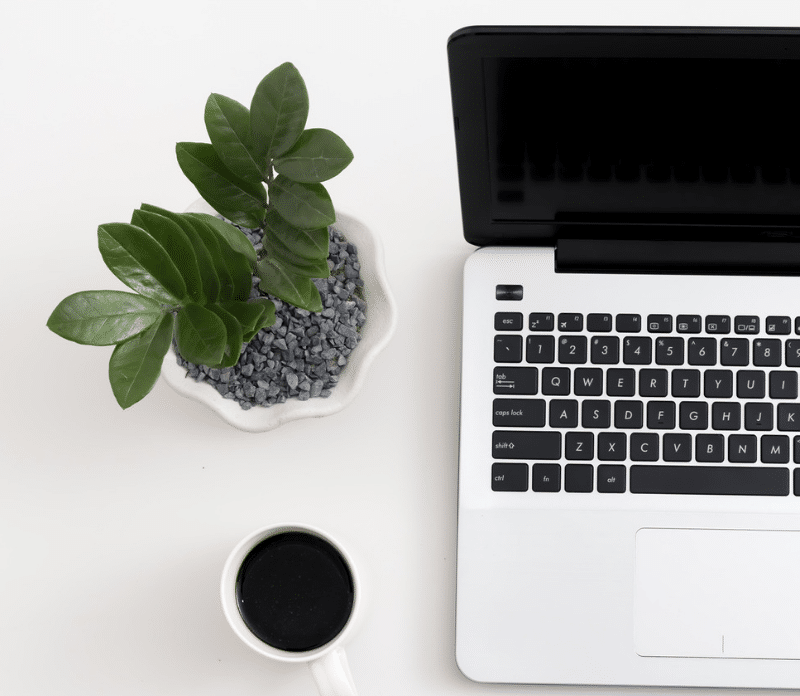 Creative, digital marketing strategy customized to your business.
Here's our 3-step process
Let's call this the 'getting to know you' phase. In order to properly match you to the services you need, we'll need to do a little digging. We can meet to discuss what you're looking for or send you an easy questionnaire paired with a phone call. Whatever works best for you!
After we get to know you, we'd like to send you a full proposal on the services we discussed, usually within a week, along with descriptions of what you can expect. After your review, sign away or let us know if you like to discuss things in more detail. Now, step 3.
After you sign our proposal (yay!) we will present a strategy in the form of a timeline, guide, or let you know how we're going to proceed. This is where we get to work on helping you begin to make your mark online. This is where the fun begins!
A few words about who we are and how we came to be.
Experience for your business
Hi there! I'm Natalie, the owner of Inque Media (pronounced /iNGk/). I started my digital marketing journey with my first college course being an HTML class. Through education, experience, and freelancing, that all led me to create Inque Media. In 2016, Inque Media was formed with local businesses in mind. I realized that marketing wasn't necessarily a role that needed to be filled inside of the business, but through partnering with a dependable marketing team. With that in mind, Inque Media began!
We proudly service businesses of many industries of all categories from home service businesses, to the hospitality industry, wellness, and more. Our clients are able to concentrate on growing and managing their business and are at ease knowing someone is looking after their online presence while growing it at the same time. 
All the services you need
We take out of date and low functioning or non existent websites and transform or create them into branded, purposeful and fully functioning websites that represent your business (phew). We turn them into something you can be proud of that offers viewers something worth looking at.
Social Media is the best and most cost-effective way to communicate to your customers and reach new audiences. When it's left unmanaged, you run the risk of looking careless, out of touch, and short of resources. This is where we come in to manage and optimize with expertise.
Search Engine Optimization
When you want to be perceived as the best in your industry and be found online, this is what SEO can do for you. We offer two levels of SEO  to cater to your company's growth strategy. We also provide a 24/7 reporting dashboard on our progress to keep you in the loop.
When you're looking for more of a speedy solution to making your mark online, advertising is what will give you the fastest results. Through multiple platforms, we're able to grow, promote, create exposure, and facilitate activity to the people you want to reach. We've helped business grow over 30% in just one year from advertising!
Whether you're paying attention or not, your online reputation is developing. Through reviews, feedback, questions, comments and more your business is gaining a reputation. We help you gain control of your reputation, respond, and clean it up. We'll also notify you of anything that seems out of sorts.
Your logo can tell your story. We understand your business has layers that should be shown in your logo. That's why our graphic designers are patient, creative, and versatile. They create a concept specific to your vision and tailor it until you're happy with the final result. We're happy to show you examples of past work we've completed.
Have a look at some examples of our work.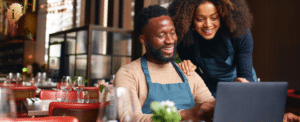 The Top of Google: A Place of Perks and Prosperity Are you tired of being buried deep in the search results, never to be seen
Read More »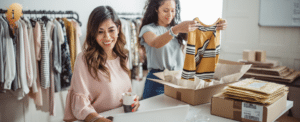 How SEO Can Help You Better Understand Your Target Audience in 2023 In the ever-changing world of digital marketing, knowing who your ideal customers are
Read More »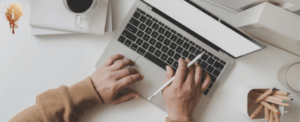 Why You Need Organic SEO Work and Advertising as a growing business The Internet has had a revolutionary impact on the advertising industry. If you
Read More »
Other services we proudly provide
Website aren't something you should just set and forget. We offer extremely affordable Maintenance Packages so your website remains secure, functional, and updated. Also, we can help add, remove, and edit content so if you have new photos, links, posts, or content you want to put up every month, we can take care of that for you.
Because we enjoy all aspects of marketing, we offer traditional design services for our clients. Flyers, business cards, powerpoints, letterheads, holiday cards, are just some of the material we can design. Our goal is to fill in the gaps of your current marketing efforts and provide your business what it needs to get the exposure you need.
Not only can we create your website, but we can host it too! The perk of hosting with us is that you never have to worry about your login details being held hostage or getting lost. You have as much access as we do. We can also provide you with optimum speed, SSL certificates (free), WordPress updates, and seamless collaboration between your team and us!
I'm sure you've heard that 'content is everything' these days. We like to become the team behind your company's content. A few examples of where this services comes into play is through blog writing and email marketing, to writing the page content for your entire website. Our goal is to translate your knowledge and expertise and publish it where it can be found.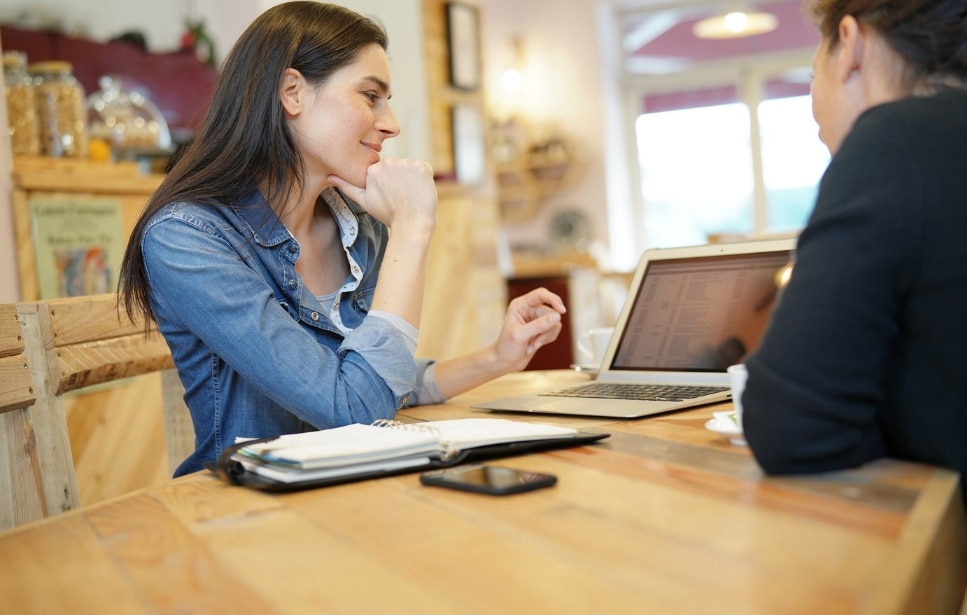 Why our customers simply love us.
" Natalie is by far the best marketing professional we have ever dealt with. After going thru a half dozen companies promising the world, only Inque Media has fulfilled all promises. We look forward to a long and fruitful relationship and would recommend this company to anyone who is looking for a professional who truly cares. Would give more than 5 stars if possible. Thanks Natalie! "
" Inque Media has been a big blessing for my business. Natalie is very passionate about what she does and how it is delivered. She cares for my business like it is hers. I truly am grateful for commitment to helping small businesses succeed! "