helping you make your mark online
Our goal is to make you proud of your online presence. To achieve this, we create seamlessness between all of your online outlets from your website, social media, ads, and everything in between. 
Our services are completely customizable. Whether you're a new business starting from scratch and need a website, or just want someone to manage your already established Facebook page, we can do just that!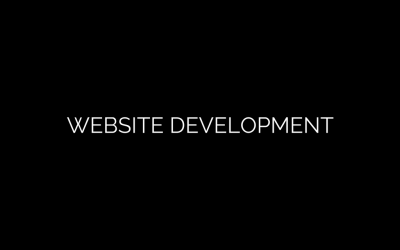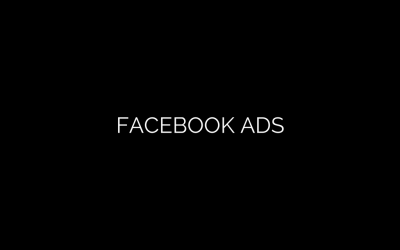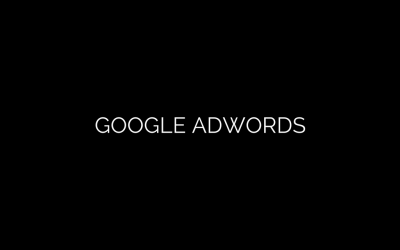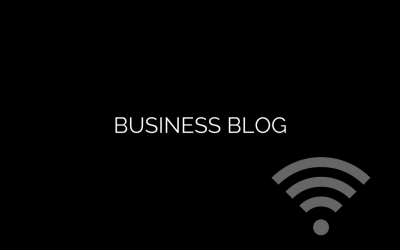 © 2017 Inque Media LLC   |   A Digital Marketing Company