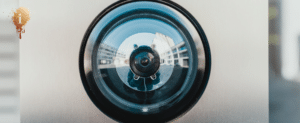 The more you know, the less likely your website is to be compromised. There are a few small things you can do to begin the journey to safety and we will go over those in this blog.
Read More »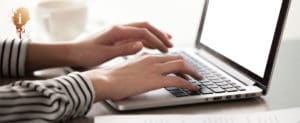 This blog is all about Google Reviews and why businesses need them. Stuck on how to respond to both positive and negative reviews? We answer that here for you as well! Read more here.
Read More »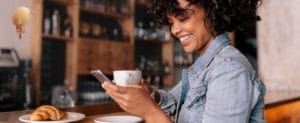 Becoming active on social media as a business is one of the best ways to interact your audience through something they use daily. Read about why social media is a great tool for businesses of all sizes.
Read More »